Best Website Templates for Small Business
Templates for website creating platform online
Our website templates for small business can help to create a new free custom website with your company logo, your choice of colours and of course all of your own text. You can use your own images or select from our free gallery.
Our online platform for web page creation contains animations and flourishes to give a stylish, modern look and a professional feel. Unfortunately, these flourishes can't be shown on the below screenshots, but they look great!
This is the best online web design site.
Template: Left align
Desktop view

Mobile view

Template: Wave
Desktop view

Mobile view

Template: Block
Desktop view

Mobile view

Template: Fade
Desktop view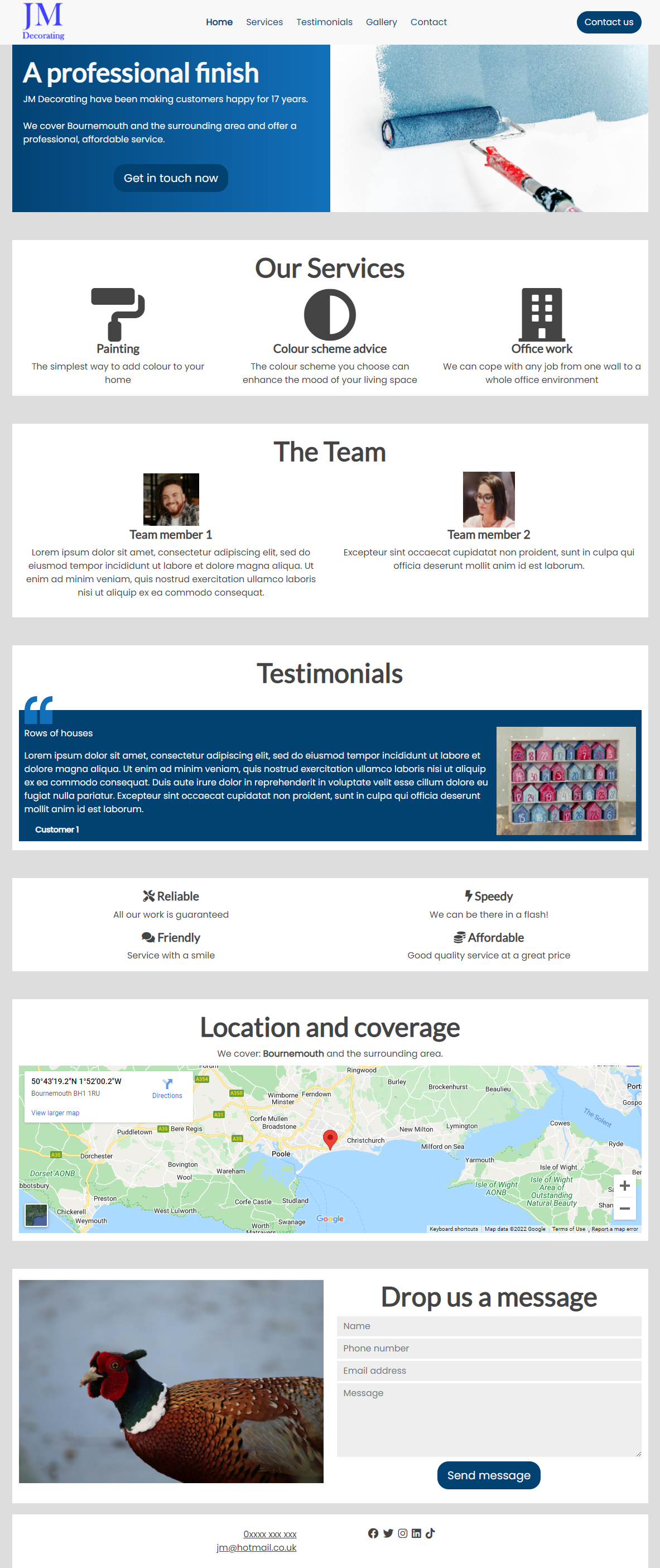 Mobile view

Template: Boxes
Desktop view

Mobile view

Template: Square
Desktop view

Mobile view

Template: Slant
Desktop view

Mobile view