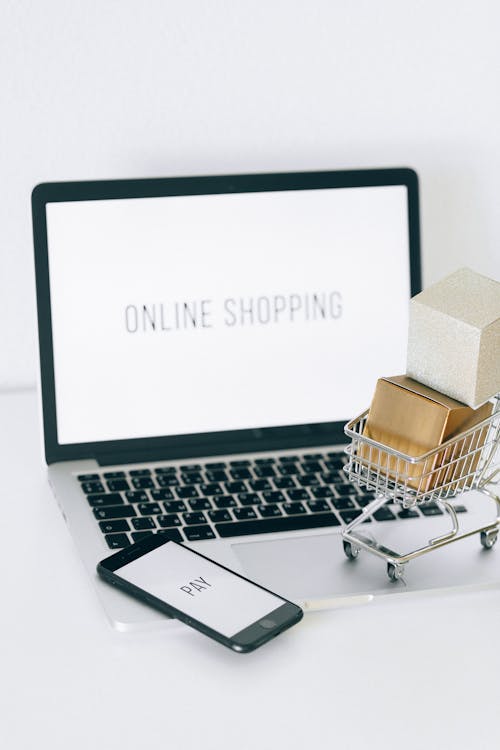 Yes, there is a significant demand for online shops in today's digital age. More and more consumers are turning to online shopping as a convenient and safe way to purchase products and services from the comfort of their homes. When you create an online shop, it can be a great way to reach a wider audience, increase your sales and revenue, and provide a better customer experience.
Some of the benefits of creating an online shop include:
Increased Reach: An online shop allows you to reach customers beyond your local area and even globally. You can sell your products and services to customers anywhere in the world, 24/7, without the need for a physical storefront.

Lower Overheads: Compared to a traditional brick-and-mortar store, an online shop has significantly lower overheads. You don't need to pay rent, utilities, or salaries for sales staff, and you can save on inventory and storage costs by using dropshipping or on-demand manufacturing services.

Improved Customer Experience: An online shop provides a convenient and hassle-free shopping experience for customers, allowing them to browse and purchase products at their own pace, from any device. You can also offer a range of payment options and shipping methods to cater to different customer preferences.

Better Data Insights: An online shop allows you to track and analyze customer behavior and sales data, providing valuable insights into your business performance and customer needs. This can help you make data-driven decisions to optimize your sales and marketing strategies.
When it comes to online shop creation, there are several options available, including website builders, e-commerce platforms, and bespoke development services. Each approach has its own benefits and drawbacks, and the best option for you will depend on your specific needs, budget, and goals.