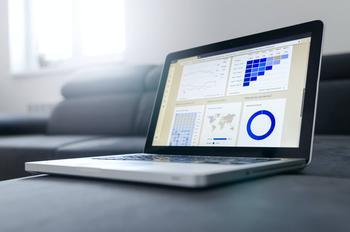 There are several ways to conduct successful marketing for different generations, and one of them is through using online reviews, you can really enhance people's process of decision-making.
To target them successfully, experts feel it's time to include 13 Q&A sessions, 11 images, and at least 3 videos. That will for sure get them attracted. On average, most people from this generation post reviews through phones and use the internet to find what they're looking for from their online business. And then nearly 40% do make the effort to leave their feedback through Google and 25% put a review on the product's specific site. One-third mentioned how they had more trust in a certain brand or product after seeing a reliable person such as an influencer put up products for review or promotional sakes.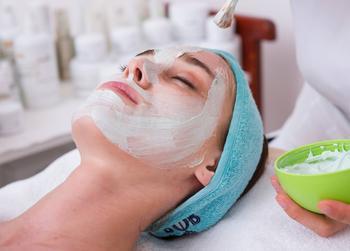 If a product had a three-star rating, the majority were up to buying it. Such buyers would require 10 Q&A sessions, 11 images, and 4 videos. But how do these people buy things online?

A major distinguishing feature between this generation and the younger generation and this includes how 50% of buyers do not blindly follow the likes of influencers, unlike their younger counterparts.

The Baby Boomer generation includes the older lot which made far fewer transactions in a year, comprising just 269.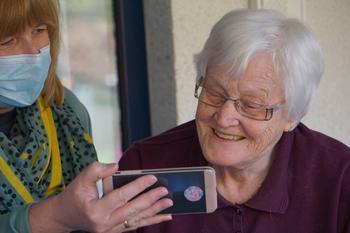 Out of those, 59% used a digital platform for their purchases. These people spent roughly 10 minutes reading an online review and the majority needed a 4-star review to feel confident while making their purchases through online web design sites.

Features are also a factor required to gain trust, the Baby Boomer generation needed just 9 Q&A sessions, 6 images, and two videos. Interestingly, they prefer to leave reviews on the business's own personal website as opposed to Google. And only 6% used the web to conduct research on a product. Here 79% of them don't follow any sort of influencers.
The impact of online reviews is more massive for the younger generation than those for the older ones.