Creating a website where travellers can reach you directly is a great step in generating extra revenue for your hotel. However, to really be successful in meeting today's guest expectations you need to pay particular attention to optimising every element.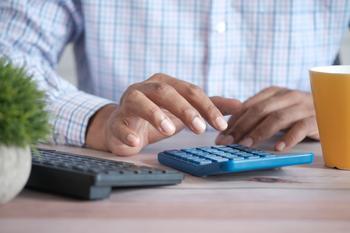 Luckily, using our simple website Builder has never been simpler thanks to Great1.com.
To make things even easier, we've broken down the process into a handful of steps. With each step, you're that much closer to your own Hotel website!
1. CREATE YOUR OWN WEBSITE
Go to www.great1.com. Get a professional new simple website and make it easy for your customers to find your website. If you like your website and want to keep it after your free month trial then you'll need to pay for a subscription. This costs just £5 per month or £50 for a whole year.
2. Name Your Website
Now you need to customize your website. In terms of customization, choosing a name is one of the most important (and hopefully fun) steps! The website name catches the attention of your customers, sets the tone for their experience, and lets them know what sort of an experience they can expect to find at your hotel.
For best results, make sure your business name is:
Short. Limit yourself to 1-2 words in the name, 2-3 syllables per word.
Easy to pronounce and write. Avoid using silent letters. Choose words that are spelled phonetically.
Communicating brand values. Make it relevant to your target audience by using words that describe what your customers value.
Once you've settled on a name, you can purchase the domain to make your website easier to find.
3. Choose your domain name
At GREAT1.COM we have the option to purchase a domain, so that you can include the name you've chosen in the URL rather than something generic. This way, if your customers know the name of your website, they can type it into a search engine and quickly navigate to your website.
A perfect domain name should:
be easy to spell, pronounce, remember, and type (avoid punctuation marks, long words, etc.)
contain your brand name or keywords relevant to your industry
use a familiar domain extension, such as .com, .org, .net
Why not try us today at www.great1.com!